Oh the "Mom Guilt" -  We feel it more often than we should
Even as a photographer and a mom, I am guilty of this very thing. Thanks Mike Yost photography for bringing this to my attention.
We want to cook healthier for our kiddos, spend more quality time with them, and so on. But I have never felt the Mom guilt quite as strong as do about this topic.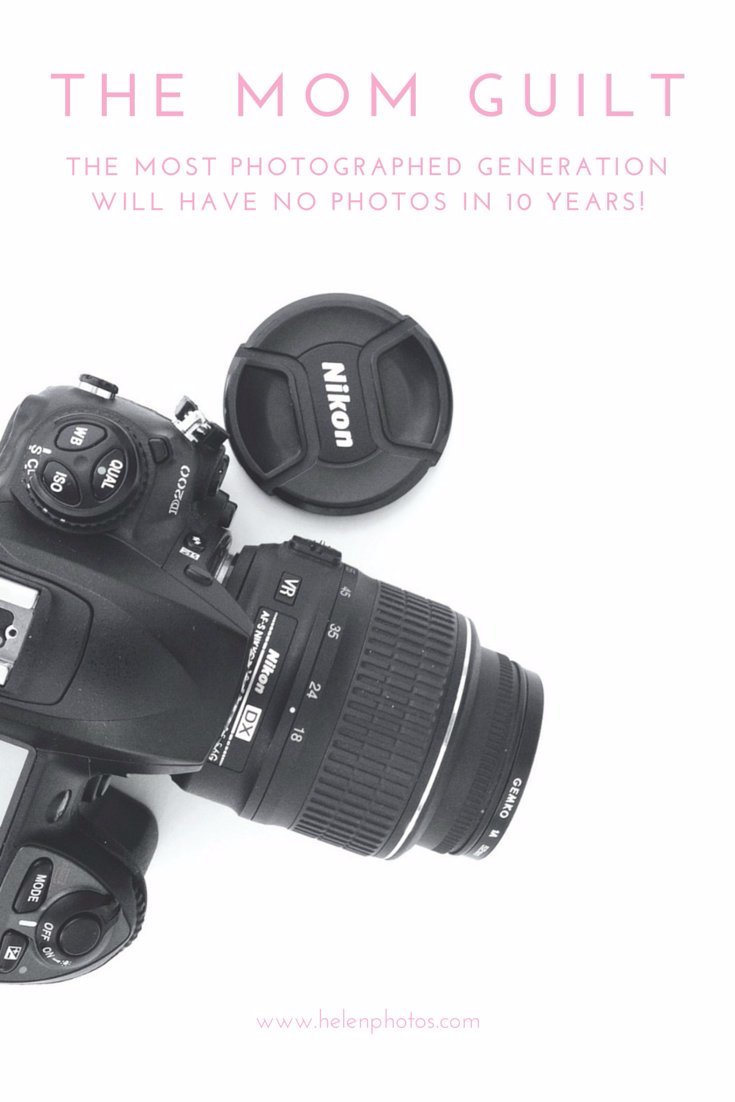 The guilt is especially strong around this topic for me because I am a professional family portrait photographer. I have a million photos of my adorable baby boy, Gregory, who is now a busy toddler. They are in my phone, my computer, my DSLR camera.  I have countless special and beautiful photos of my husband and my adventures in parent hood. From Gregory's bath time photos to the photos of his first trip to the beach, these photos and memories are so dear to me.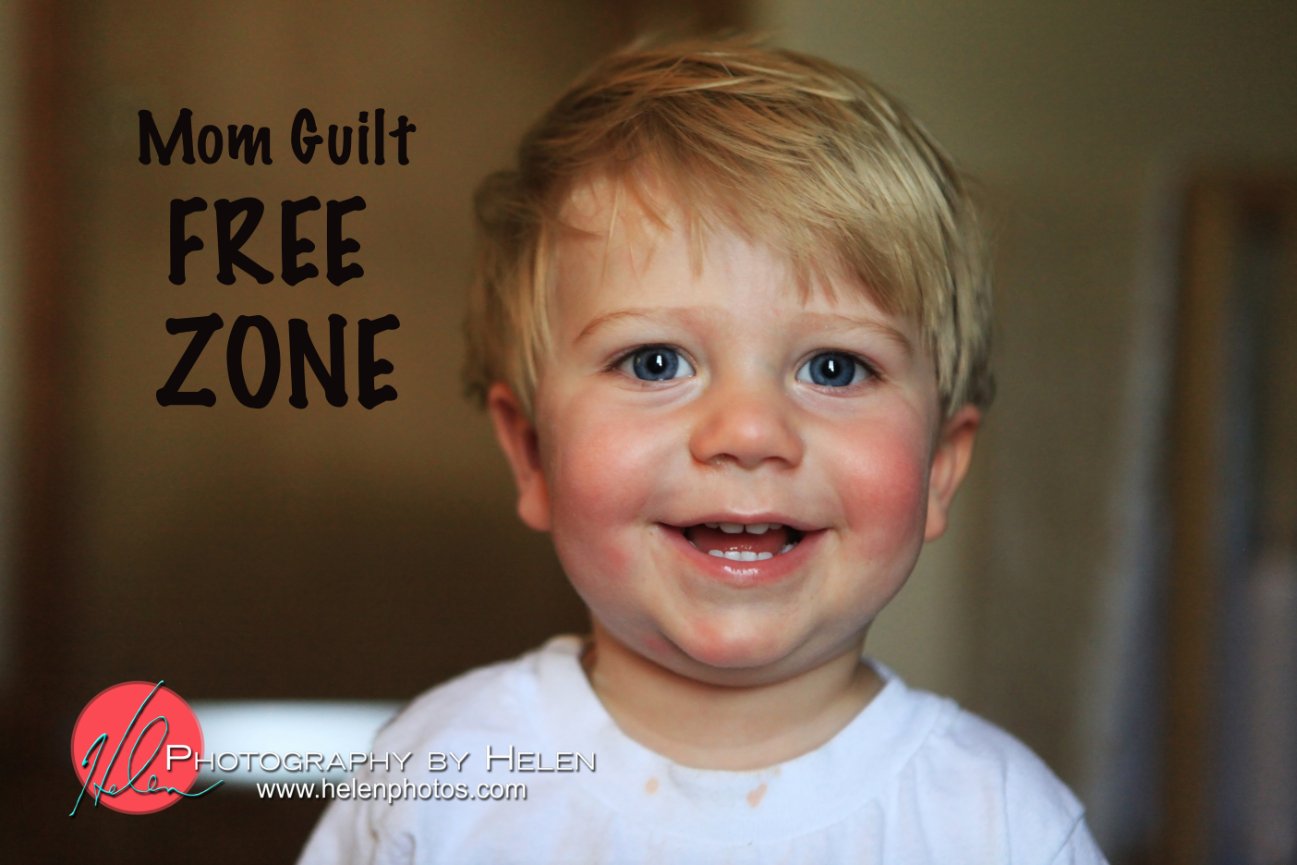 I have several friends say "Oh, how wonderful it is that you are a photographer, you must have the most beautiful photos on your walls and really fun photo albums of Gregory?" My jaw drops and the guilt comes rushing over me.  Somehow it falls to the bottom of my long to-do list too.
Our children are undoubtedly the most photographed generation!
"You can't escape the selfies, Instagram, Pinterest, and Facebook. People are deluged with photographs. And today, people are taking more pictures than ever before. It's been estimated that in the past 5 years, more photos have been taken than all the prior years combined."- Mike Yost
So we are good Moms- we take all the photos of the kids doing their sports and being silly while eating an ice cream cone, but the bummer is few of these photos will make it beyond a year. I know friends who delete photos because their phone is too full or their phone falls in the toilet and they forgot to set up an automatic cloud back up system for their photos. And those are lost forever.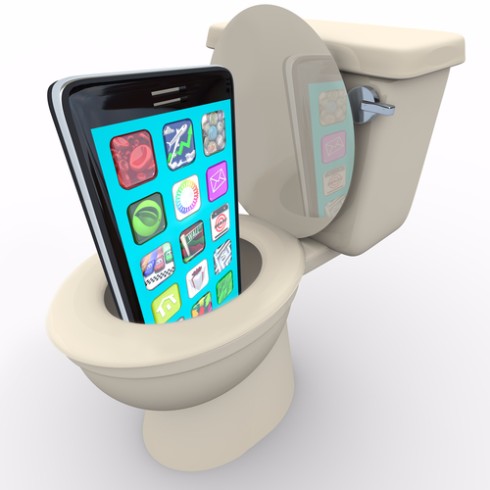 My clients often times want the digital files from the session. After all, it is the most economical way to get ALL the precious photos form the session. They have great aspirations of printing great wall collection pieces and designing their own albums but it sadly falls to the bottom of the to-to list.
"The digital world means you can look at those on some computer screen and without one, you have nothing. You probably have countless pictures that are just randomly stored and has no organization or way to locate them. Perhaps you have made some effort, but even that can seem overwhelming a task when you decide to tackle the task" –Mike Yost
Technology changes!
"Add to this, over the years, the technology has changed so fast, that many photographs taken 6-7 years ago are stored on a type of media that is no longer supported. I have boxes of floppy discs and not even a computer that works to view them. In 5 years or less, your DVD is going to be obsolete, as will your USB drives. File types are going to change as well. And the technology of tomorrow may not support these "older" file types." –Mike Yost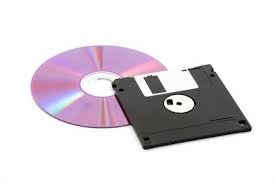 So in ten years when your child asks, "Mom, do you have any pictures of me when I was a baby?", you don't want to say, "Sure sweetie, they are on a disk in a drawer, up stairs, I think…"
 3 easy solutions to save you from the Mom Guilt.
1. It's important to make sure you have a cloud based back up system in place for your smart phone, laptop, and tablet photos. Check out Dropbox.
2. Once you have your files safely backed up, now is the time to put a little thought into organizing them. When you do decide to sit down and make prints or other works of art for your family to enjoy, you won't feel to overwhelmed.  
I like to use folders, and folders inside folders. I encourage you to read Leo Notenboom's blog post about his process of backing up photographs from his phone into Dropbox. I like his step by step, easy-to-follow instructions, I actually use this very same set up!
From inside your Dropbox folder simply create 12 folders (one for each month) then create folders inside each month for the event. Rename photos too. Here's an example:
a. Folder name: Dropbox
i. Folder name : January 15
1. Folder name: Skiing photos Jan15
2. Folder name: ZOO field trip Jan15
3. Folder name: Silliness/Misc Jan15
AND SO ON...
3. After that, youre ready! Now go check out Shutterfly!  I am so impressed with Shutterfly's progress in the last couple of years. The number of awesome products they offer and the ease of their sight is awesome. I am always trying to stay on top on the DIY sites like Shutterfly because so many of my clients want to purchase the digital files. I want to make sure they are an easy and beautiful solution for their digital files. No more falling to the end of the long to-do list and allowing the Mom Guilt to rear it's ugly head.
Click on this link to watch a video on how  to make and album with Shutterfly (just scroll down the page a bit and you will see it).
Now go out there and print those photos, so you can cherish your memories forever.