1. Eat Pizza at Elevation Pizza
Hands down, Elevation Pizza in Winter Park is my favorite place to grab lunch or to have Pizza delivered to my door after a fun packed summer day. Their pizza is the best! They have a regular variety of pizza's, but they also have some unique pizzas like the Adam Bomb. The Adam bomb is a peperoni pizza with hatch green chilies, and dollops of  cream cheese. So yummy! Sometimes I stray from the Adam Bomb Pizza and try another one of their cool pizzas. The other pizzas are always good, but I catch myself going back to the Adam Bomb.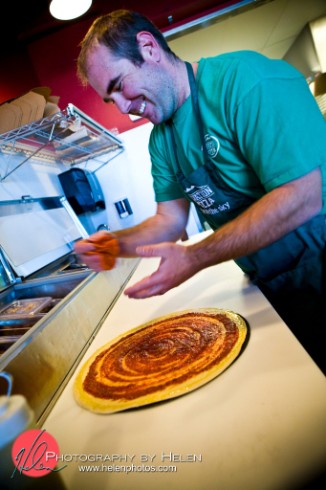 2. Ride the Alpine Slide at Winter Park Resort
Talk about fun for all ages! When my family comes to visit me they can make an entire day out of just riding the alpine slide. If you have never been on an alpine slide it can sound a little scary. It's actually mellow enough for an 8 year old to ride by themself. The slide is at the base of Winter Park Ski Resort. You take a beautiful chairlift ride about 10 minutes long (an eternity to an 8 year-old). Out alpine slide is Colorado's longest Alpine Slide. When you get to the top of the slide, you sit on this cool sled and cruise to the bottom, as fast or as slow as you want. You actually have to try pretty hard to get some speed (especially if you are a light weight). It's totally safe and very fun! My nieces and nephews can do laps on the Alpine slide. It's a great way to tire the kids out! Children under 7 usually ride with an adult.
3. White Water rafting with Adventures in White water
It can sound scary to first-timers but Adventures in White Water has something for everyone. If you are a thrill-seeker and are looking for some white water face shots, then booking a trip on Clear Creek is for you. On the other hand, if you are looking for breathtaking views, with some small waves, booking a trip for the Colorado River is for you. My brother and his family come out every July and this is at the very top of their list. We all enjoy the Colorado River float trip. There are so many family activities to do here in Winter Park!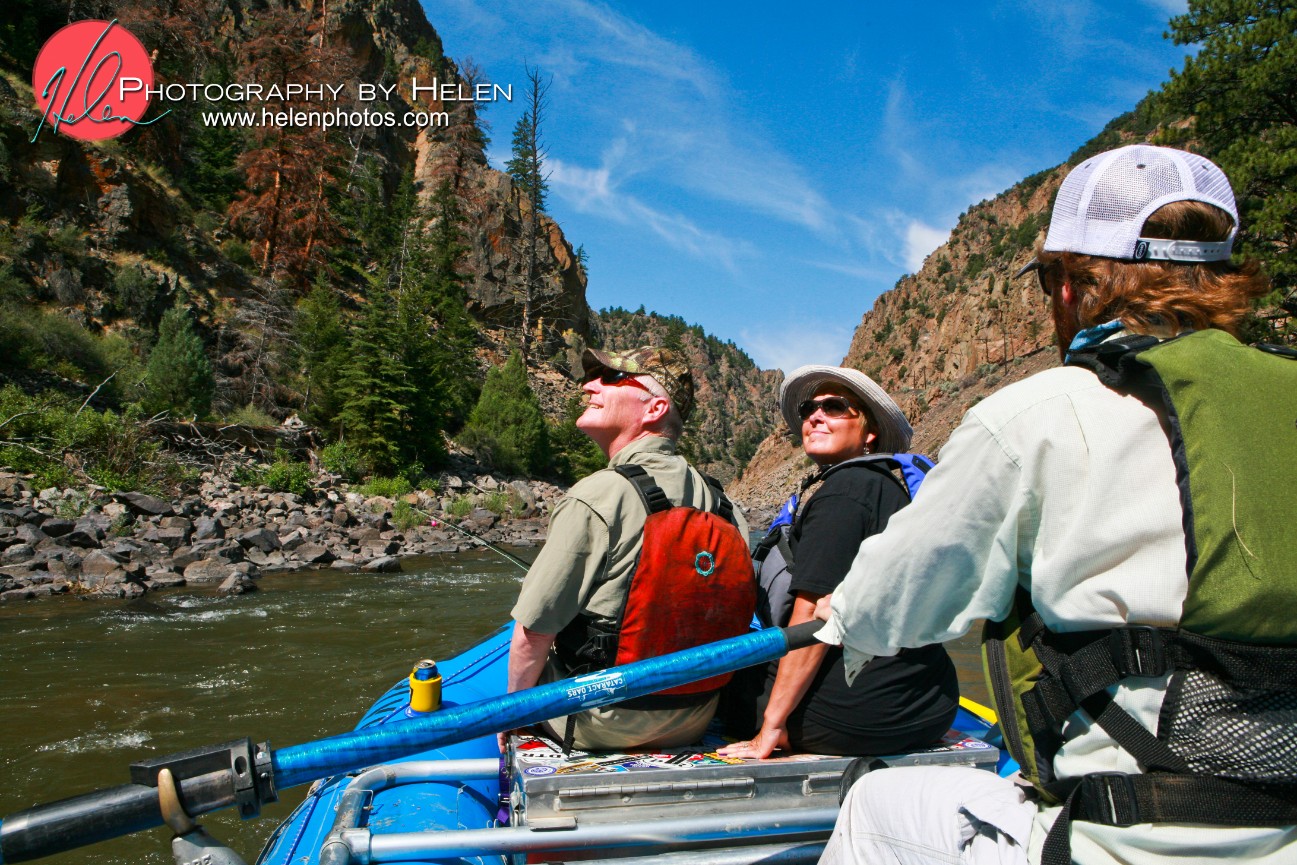 4. Fun Family Photo Session with Photography by Helen  
Why not wrap up a fun filled day with a sunset family photo session? The summer sunset in Winter Park is amazing! My sessions are very relaxed and most importantly Fun! When you book a session with me, I guide you through the entire process. I'll send you a wardrobe recommendation as well as info to help you figure out the best way to display your family portraits - whether that's albums, wall portrait art or gift-sized portraits, I'm here to help. Take home the best souvenir from Winter Park, Colorado - family photos!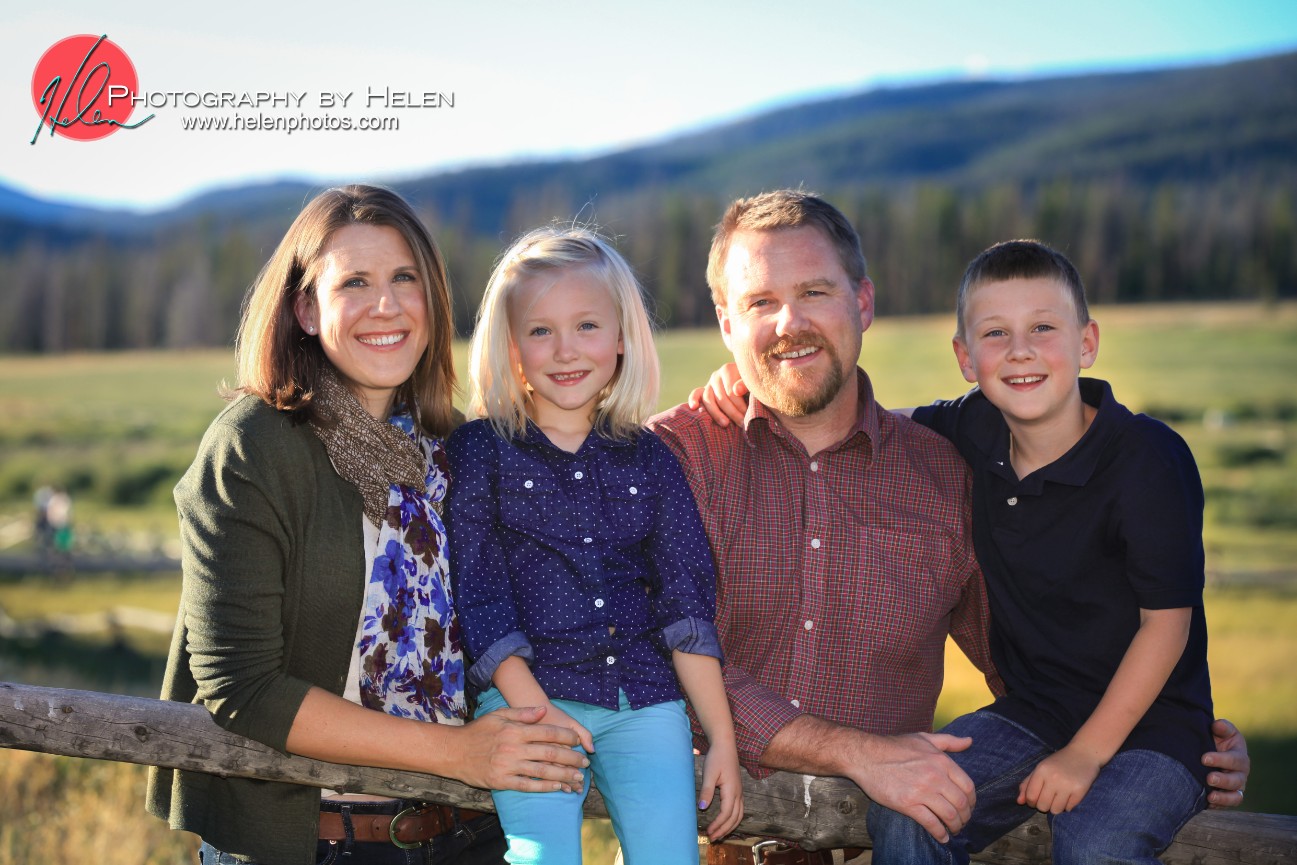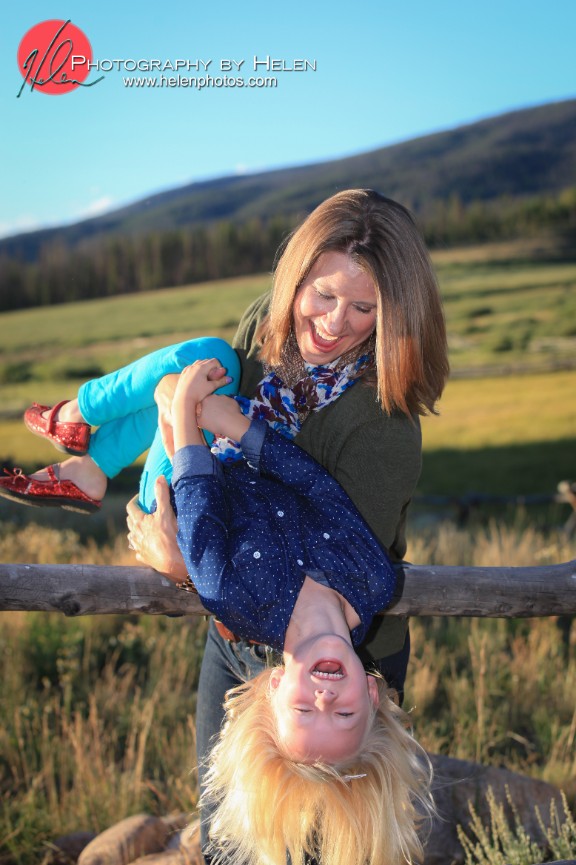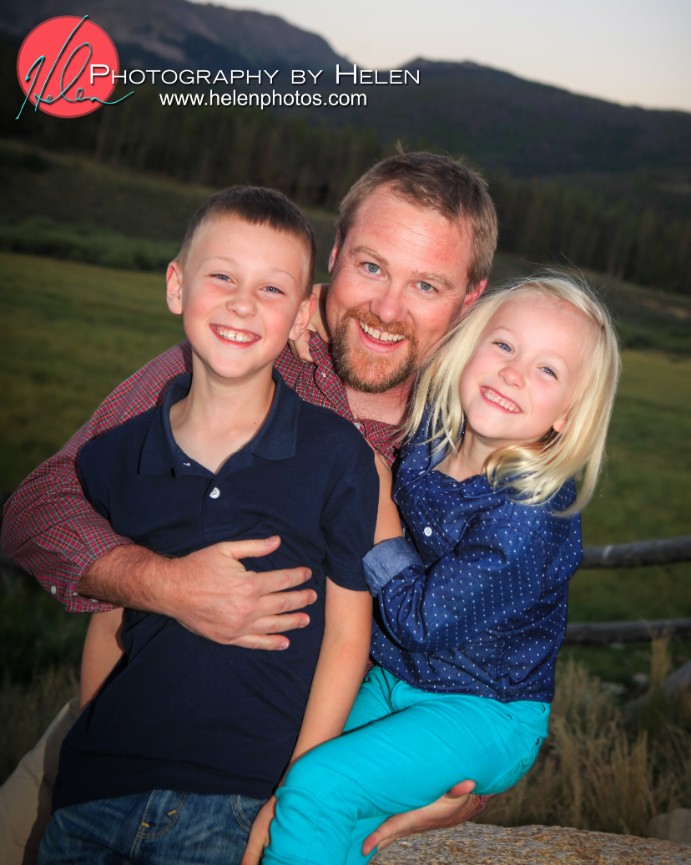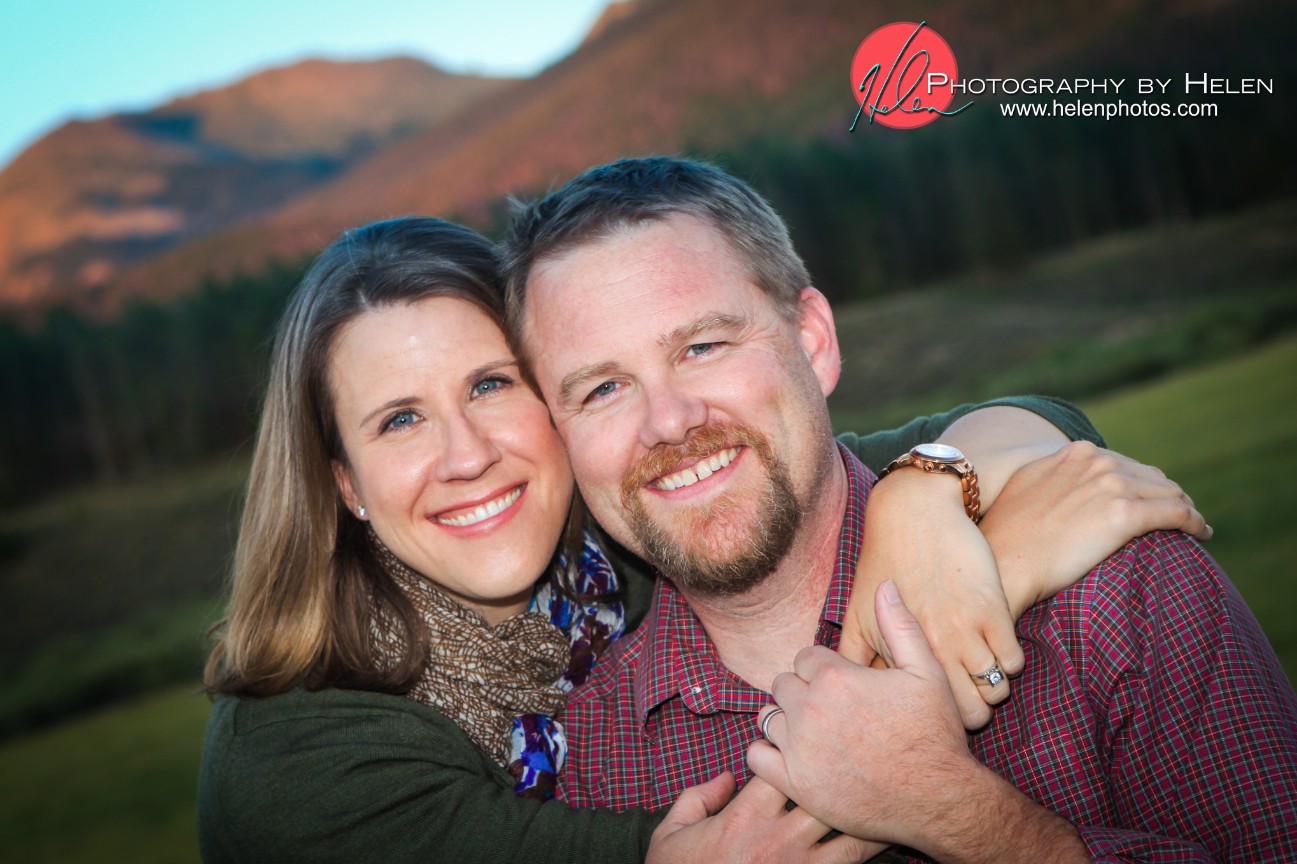 m
the Adam
it's always good,
but I often times catch myself going back to the Adam Bom
b.