The rain almost got us for this family session. Luckily we were able to reschedule. Boy did we end up with a perfect sunny morning for a family session! Thanks, Teresa for being so easiy going and flexible. I'm so glad we made it happen. Those kids are just as sweet as they are cute!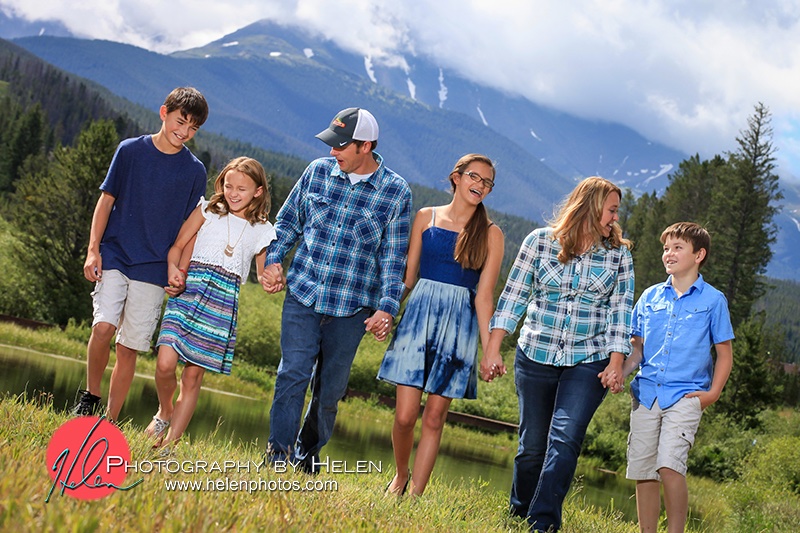 I love a good snuggled up laughing photo.This is my favorite!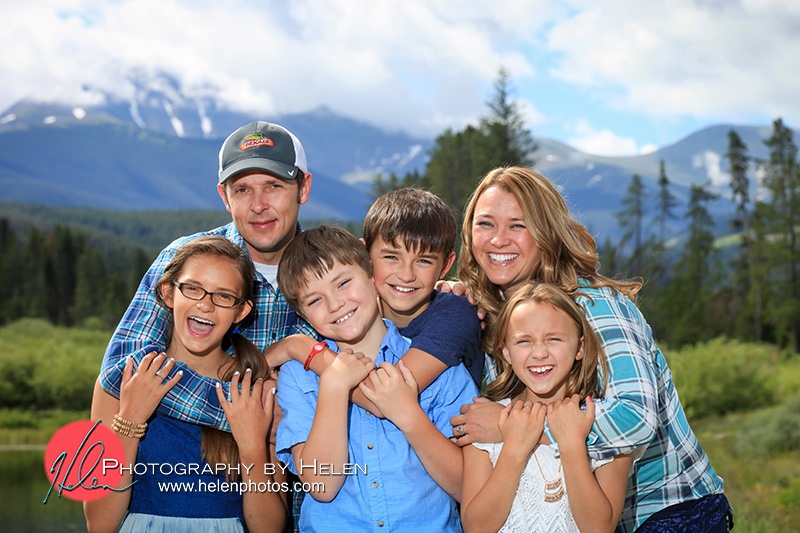 Here is a little fun warm vintage filter I like to use from time to time.